KidXP is the children's ministry of CrossPoint Community Church, designed specifically for infants through fifth grade. Our awesome team of prepared volunteers work hard to ensure that while you are loving church, your kids will be loving church too!

For your first visit, you'll start by visiting Kids Check-In at the Guest Services Table in our lobby. We will meet your family, answer any questions you may have, register your child in our secure database and walk your family to your child's age-appropriate room.

All of our KidXP volunteers are background checked and trained to ensure your child has the safest and best experience possible.

We split our ministry into 7 separate environments so that we can engage your child at his or her developmental level: Nursery (0 – 1 years), Toddler (1 – 2 years), Preschool (3 – 4 years) Pre-K to Kindergarten (5 – 6 years), Club 3-2-1 (1st – 3rd Grade), 4th-5th grade, and a special needs ministry (all ages).

We design our environments and activities to be engaging, memorable, and a whole lot of fun so that children can see how God's word fits in their lives, to learn how to talk to him, and build friendships that will last.

We would love to have your child join us in KidXP and hope that you visit us soon!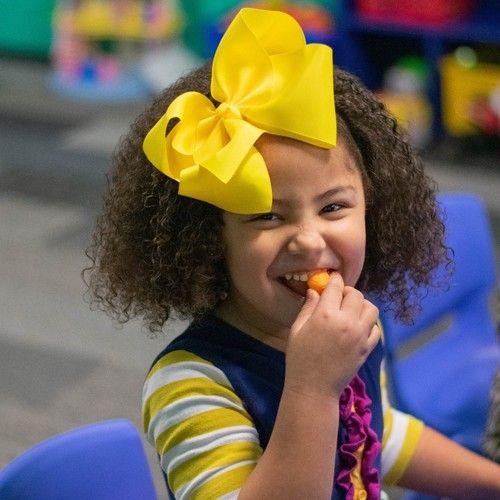 KidXP is offered during both Maysville's 9:30 and 11:30am services.
KidXP is offered only during Augusta's 10:00am service.
Pastor To Families With Children